Philanthropy
Amid pandemic, PXG Apparel Pivots to Produce Face Masks to Benefit Charity
To say that we could have anticipated the current state of the world when we ushered in 2020 would be implausible. How does a business prepare for something like a global pandemic? My guess is, for most, you don't.
But you do learn and adapt. That means pivoting quickly and identifying opportunities to help make a difference.
For PXG and the apparel team, we realized we could make a difference through the creation and distribution of cloth face masks. In April we released the PXG Essential Face Mask, a non-medical mask designed for anyone who might like an extra layer of protection while conducting essential business.
My team and I decided that with the sale of every mask in April through June, half the proceeds would be donated to Team Rubicon . Team Rubicon is a veteran led non-profit that unites the skills and experiences of military veterans with first responders. Their mission – to help people prepare for, respond to and recover from disasters and humanitarian crises.
The response to the PXG Essential Face Masks has exceeded my expectations. In less than 72 hours we sold out of our entire mask inventory and raised more than $25,000 for Team Rubicon.
That's a great start, but we want to do more.
Hopefully our PXG Essential Face Masks help keep thousands of people be safe as they move through their days. And, when all is said and done, we hope to provide TeamRubicon with a six-figure check.
A replenishment order was placed and masks are again available for purchase online.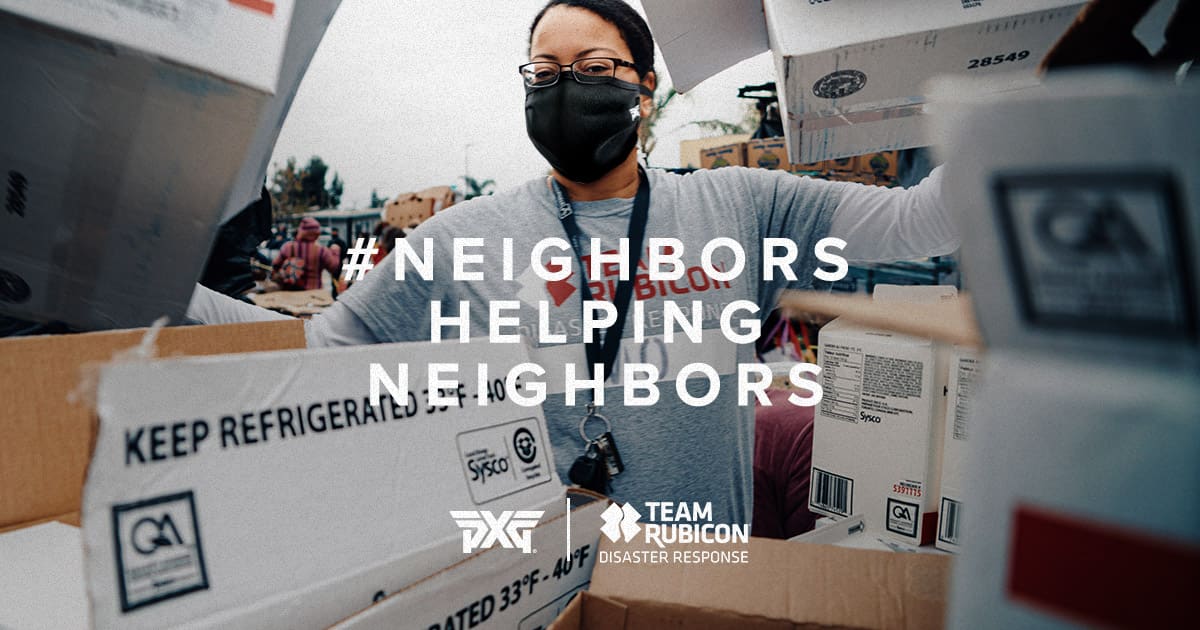 Article first published in May 2020.